Donations, no matter how small, can be made via PayPal to:

The Padua Charitable Fund is happy to receive your support!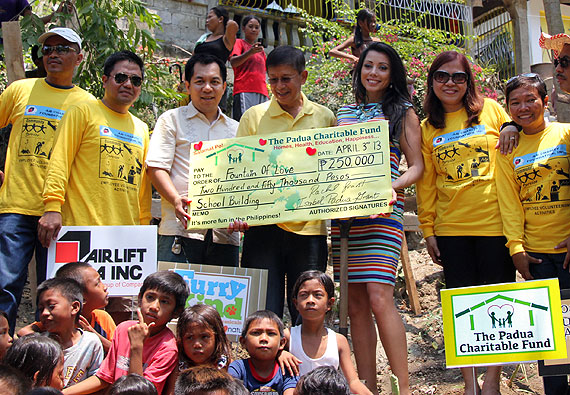 If you would like to send a cheque or make a donation via an alternative source then please email us at the same address.
Perhaps you would like to donate to a specific project? Fund a new school, a field trip for students, a medical centre or a new home and have it named after a loved one? A newly built colourful family home is just £1200! Or, for as little as £20 a month you can provide schooling for 40 children! Let us know where you want your money to go!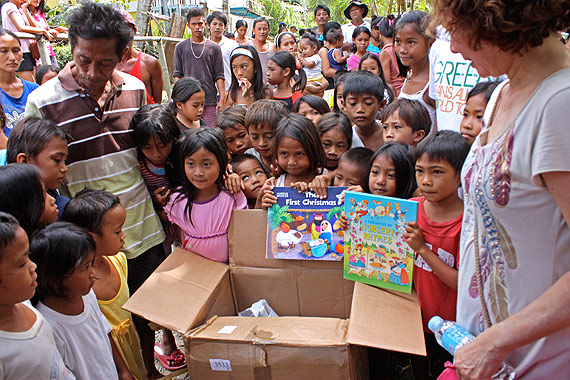 We also accept certain goods (used as well as new) including schooling utensils/equipment, children's summer clothes/shoes and mobile phones. Please email if you have goods to donate.

If you would like to support us in any other way, or if you are visiting the Philippines, please let us know and we will be glad to hear your ideas, or provide you with suggestions and advice.

The Padua Charitable Fund thanks you!