June 2013 - Dragon Boat Race
The Padua Charitable Fund's "Fountain of Love" school building and typhoon shelter project has been selected by Connia Interiors of Nottingham UK as their dragon boat team's fund raising recipient for the annual Nottingham Dragon Boat Challenge event.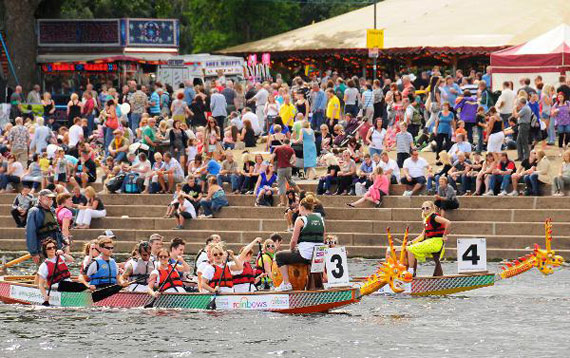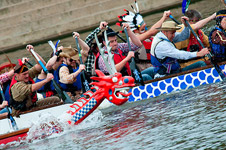 The Dragon Boat Challenge, along with the Nottingham Riverside Festival, takes place on Sunday 4th August 2013 and raises thousands of pounds for charities. Up to 50 crews are expected to battle it out over the 200m-race course on the River Trent at the Victoria Embankment watched by thousands of spectators. The Riverside Festival is one of Nottingham's largest family events and includes a bustling fair and vibrant mix of music, dance, crafts and food from around the world. The Dragon Boat Challenge is supported by City Life magazine and is set to be one of the highlights of the 2013 Riverside Festival staged by Nottingham City Council. To learn more about the event visit: www.dragonboatfestivals.co.uk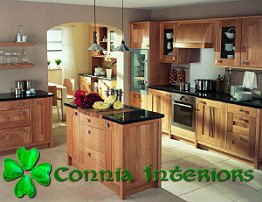 Connia Interiors and their 11-man dragon boat team will be entering this year's Nottingham Dragon Boat Challenge kindly helping to raise funds for the Padua Charitable Fund's school building project in Bani, Philippines. Connia Interiors are a family-run business with a proud heritage passionately committed to providing beautiful custom built furniture and kitchens better than high street prices. For more information on what they have to offer visit: www.conniainteriors.co.uk
Or drop by their showroom in Nottingham, UK at: 199 Porchestor Road, Mapperley NG3 6LG Tel: 0115 8599881
If you would like to be a Connia Interiors Dragon Boat Team supporter and sponsor, you can download a sponsorship form here: Sponsorship form
Alternatively, you can donate to Connia Interiors' fundraising efforts via PayPal here: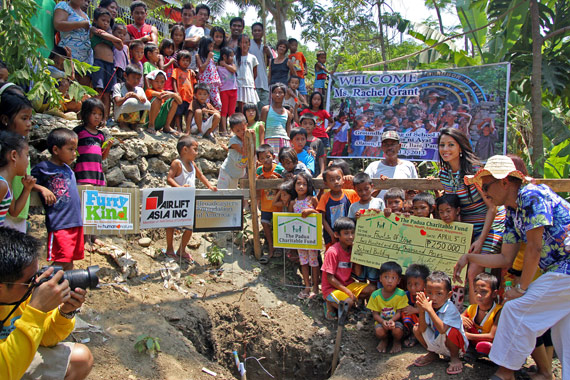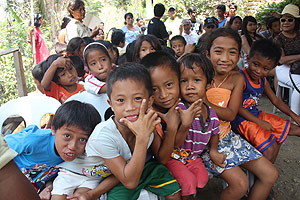 Connia Interiors' dragon boat team hopes to raise some good funds to help support a much-needed school for 150 children - typhoon survivors in Bani, Pangasinan in the Philippines. 100% of all profit from this fund-raising effort will be donated to this school building project, also doubling up as a typhoon-proof shelter for some 600 villagers. In total, around 1 million pesos ($24,000 USD/£15,500) is needed for the construction and any more will go towards school supplies. The land for the school has been generously given for free!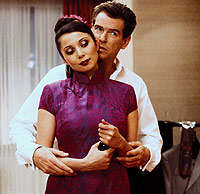 This school project and typhoon shelter is headed by Padua Charitable Fund member Rachel Grant - the Philippine-born British adventurer, author, avid humanitarian and actress - best known for her role as Peaceful in the James Bond film Die Another day.
To read more about Rachel's community project and their story visit:
Fountain of Love School project.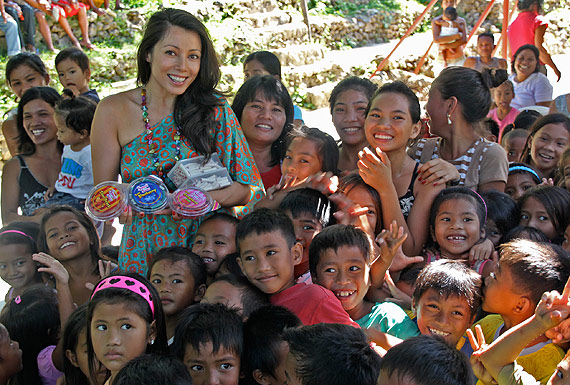 Back to the news main page